Circular Sawblade Package Includes 53 Individual Circular Sawblade Scroll Saw Patterns by Jason Henry
Instant Download Deer, Elk, Moose, Bear and Cowboy Circular Sawblade Patterns By Master Designer Jason Henry.
Immediate download after purchase.
Includes 53 individual Circular Sawblade each designed to be cut 8" wide x 8" tall. Circular Sawblades can be scaled to a larger size.
Includes printable PDF and JPG Files.
Patterns download as .zip (compressed files) to minimize download time.
Try Pegas blades from Bear Woods Supply to cut this pattern-their decreased resistance will help you cut this intricate design even more accurately.
Need help hanging your Circular Sawblade? Don't forget about our Picture Hanging Hardware
Tips
Download your scroll saw patterns right away! Click the link on the Thank You Page after your purchase completes, or Click the Name of the Scroll Saw Pattern in your Receipt email from Bear Woods Supply.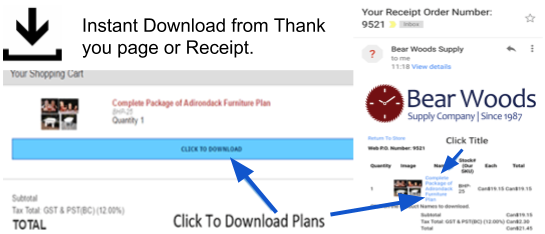 Check out some other popular items!