1. Select your Pattern - Chose from 59 designs - all of them are customizable!
2. Personalize On The Go Make As Many Versions As You'd Like.
3. Print & Scroll! Receive your patterns in seconds ready to print & to use.


What Customers say: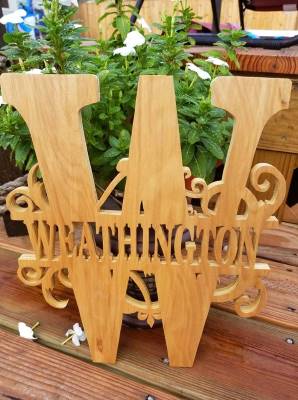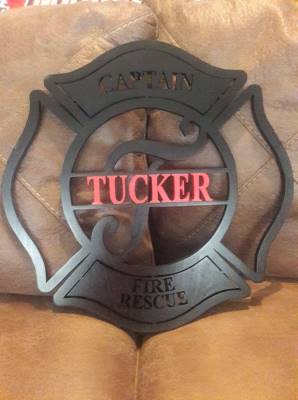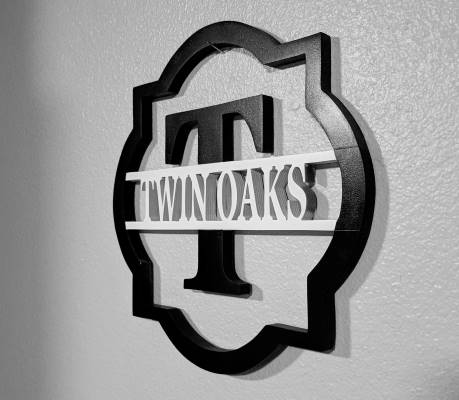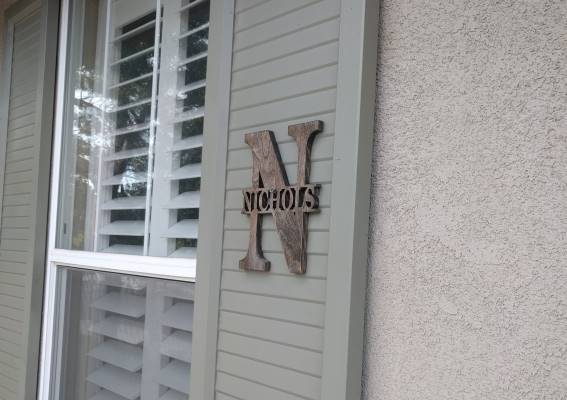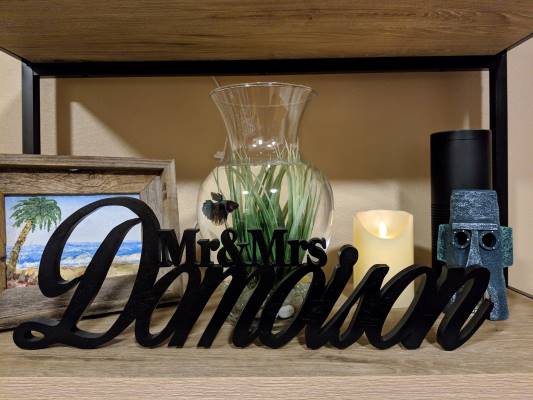 Check out some of our best-sellers!