---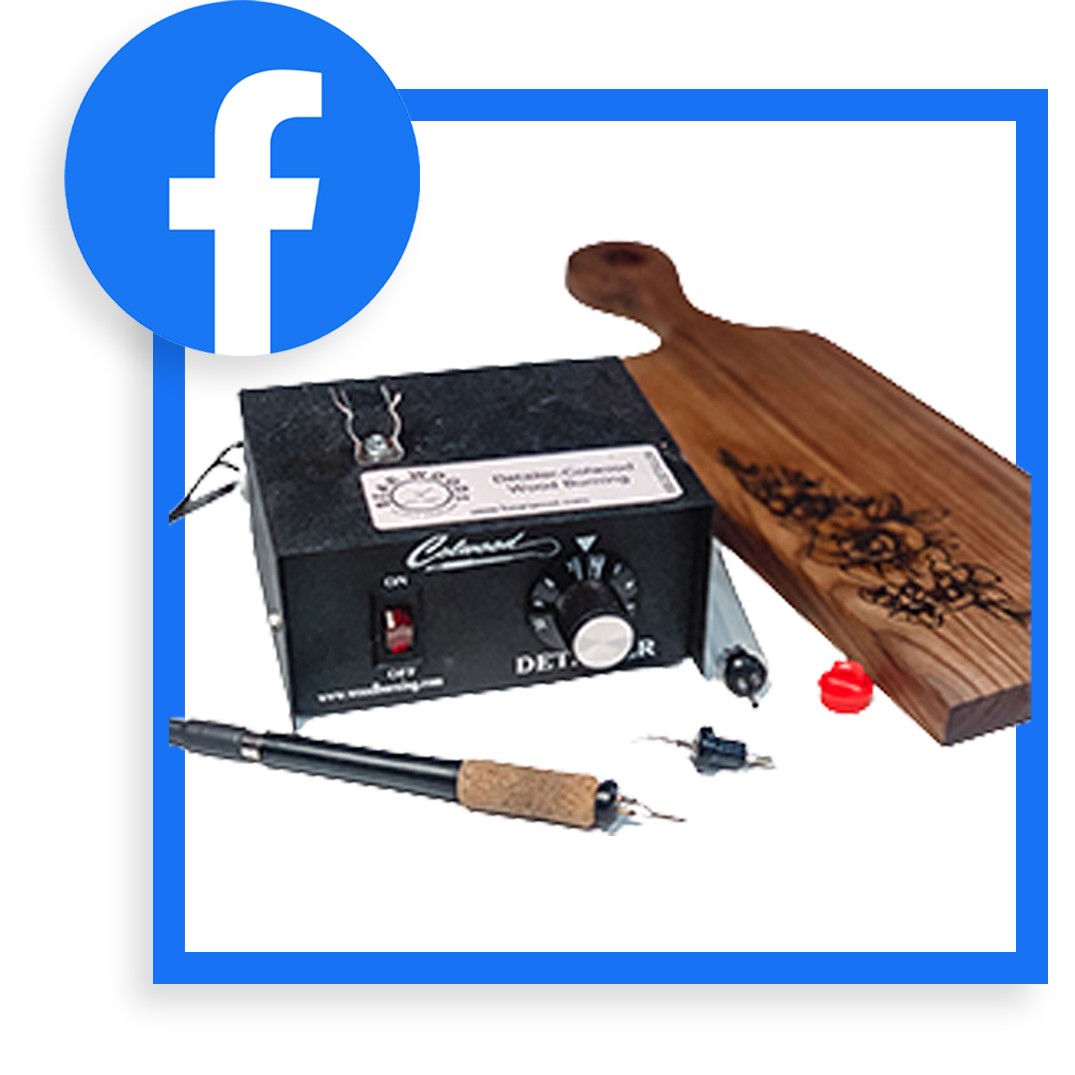 Facebook Group for Wood Burning and Pyrography:
Get started with wood burning art and pyrography - learn from experts during live streams how to start wood burning, how to perform techniques like designing hair, how to set-up patterns to wood burn, and many other answers to the questions.
What are the best wood burning art kits and supplies? What are some great things to make with my wood burning kit?
Find More Inspiration here - we have several amazing Instagram artists helping show you How To create Wood Burn Art.
Visit our Inspiration Page.