Specifications
---
Surface Prep
All surfaces must be clean, dry and free of contami- nation. Contaminates include, but are not limited to dust, oil, moisture, sap, lint, and sanding debris. DO NOT use tack cloth, paper towels, dirty rags, contam- inated sandpaper, or touch surface with oily fingers. Sand as needed and clean off sanding debris. Wipe surface down with a clean cotton t-shirt rag soaked in an oil free solvent like denatured alcohol prior to applying epoxy seal coat. DO NOT apply epoxy over oil based stains.
---
Mix Epoxy
The mix ratio for the MAS Art Pro is 1-part resin to 1-part hardener (1A:1B) by volume, or 100-parts resin to 84-parts hardener (100A:84B) by weight. Using the recommended mix ratio is VERY important. Best practice is to combine resin and hardener at recom- mended mix ratio, mix 1-2 minutes while scraping sides and bottom of container until no streaks or striations, transfer to second container, mix 1-2 min- utes again until fully blended, let sit for 1-2 minutes to allow air bubbles a chance to start rising to surface, and then use immediately. Do not add more than 15% of additives to total volume of epoxy mixed.
---
Max Thickness
Do not apply Art Pro thicker than 1/8" - 1/4" per coat. Step pour multiple layers for thicker coatings. MAS Art Pro can be used from small castings and coaster molds. Exceeding max coating thickness may cause Art Pro to heat up and exotherm upon hardening which could cause it to yellow, distort or crack in extreme cases.
Physical Properties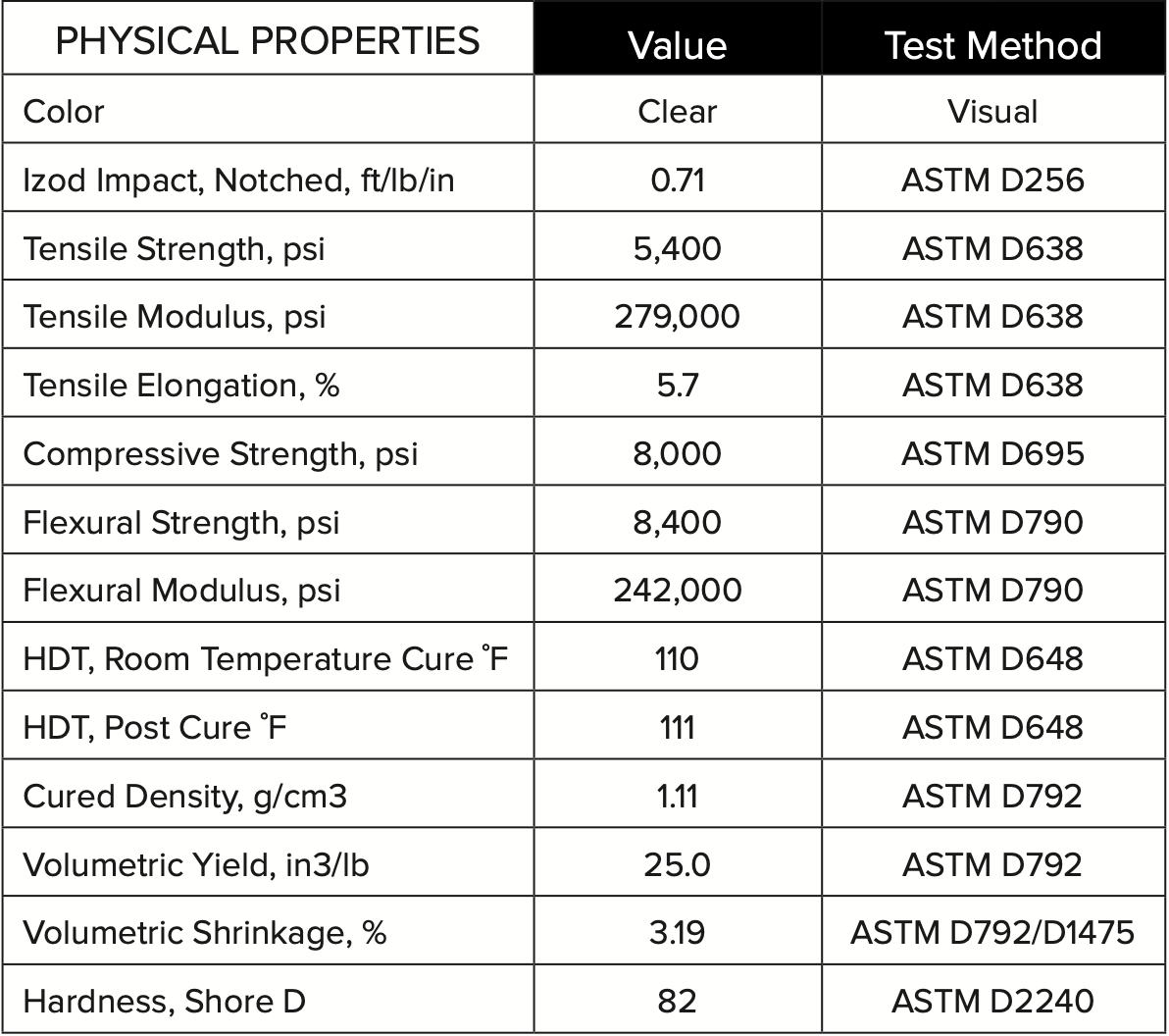 Handling Properties