Alabama Woodworkers Guild Toy Group
The Alabama Woodworkers Guild was established in 1983 in Shelby County Alabama. The Guild has been engaged in Toy Making since its inception starting with individual members creating custom, high-end Toys which were donated each December to the annual Birmingham, Alabama Toys for Tots drive. The Toys were of such high quality, they were transitioned to an annual auction where the funds collected were again donated to the Toys for Tots drive.
The next several years AWG Members continued to craft toys for an annual donation effort within the Birmingham area. In the early 2000's members began gathering at different member's home shops throughout the year and began crafting smaller and less complicated toy designs at a faster pace and would begin delivering to the Children's of Alabama Hospital during the Holiday Season each year.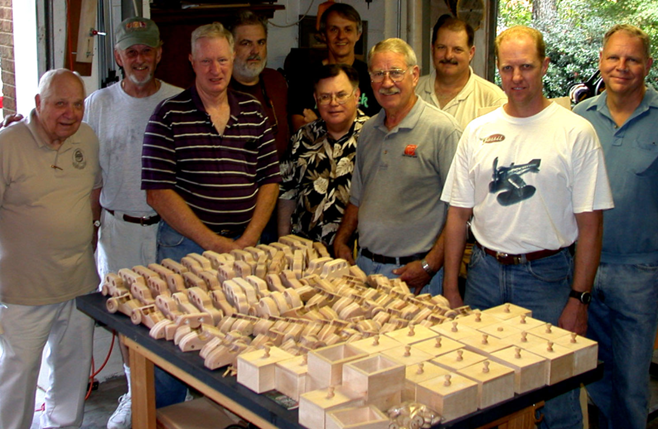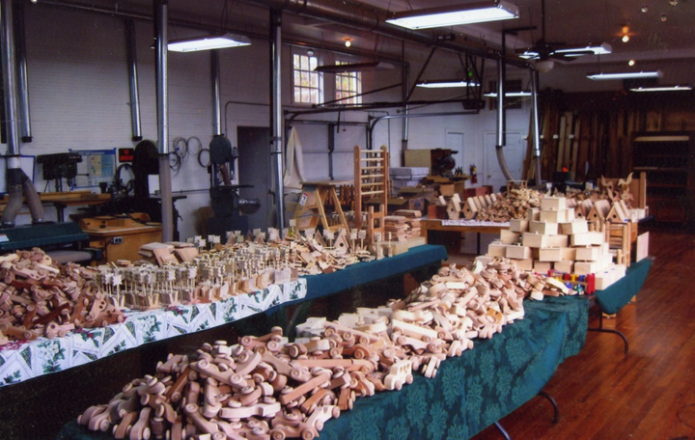 In 2008, the AWG opened its Woodworking Education Center which is a former School House and former Habitat for Humanity warehouse located in Maylene, Alabama. The Toy Makers finally had a facility where they could meet, work on and store toys year round.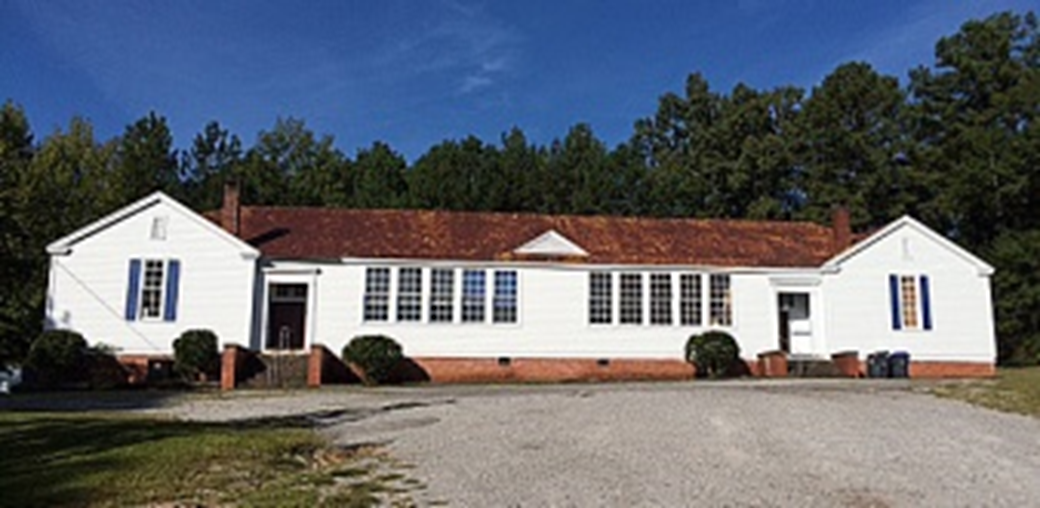 The Toy Makers have been coming together on Tuesday's where they craft various designs and create new designs each year. The numbers of donated toys have grown from a modest 300-600 toys during the Holiday Season to an average in the past 5 years of 10,000-16,000 per year. They have expanded from a single partner, Children's of Alabama, located in Birmingham, Alabama to multiple partners in Birmingham such as Greater Birmingham Ministries, The YWCA of Central Alabama, Safe House, American Village Citizenship Trust and Kids Connection. Toys from the AWG Toy Group are also delivered monthly to pediatric hospitals in Memphis and Nashville, Tennessee; Atlanta, Georgia; Louisville, Kentucky; and multiple Shriner's Hospitals for Children throughout the south and mid-west.
Here are some of our Toy Group at work and with our Partner: Children's of Alabama.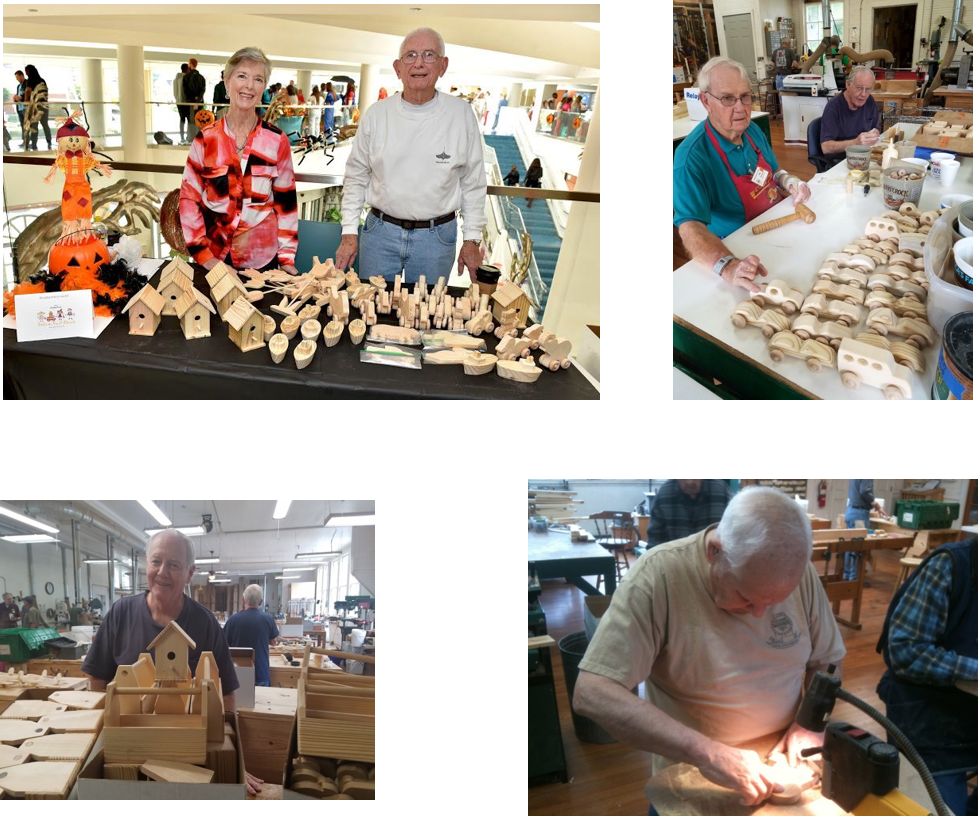 Here are some of our designs.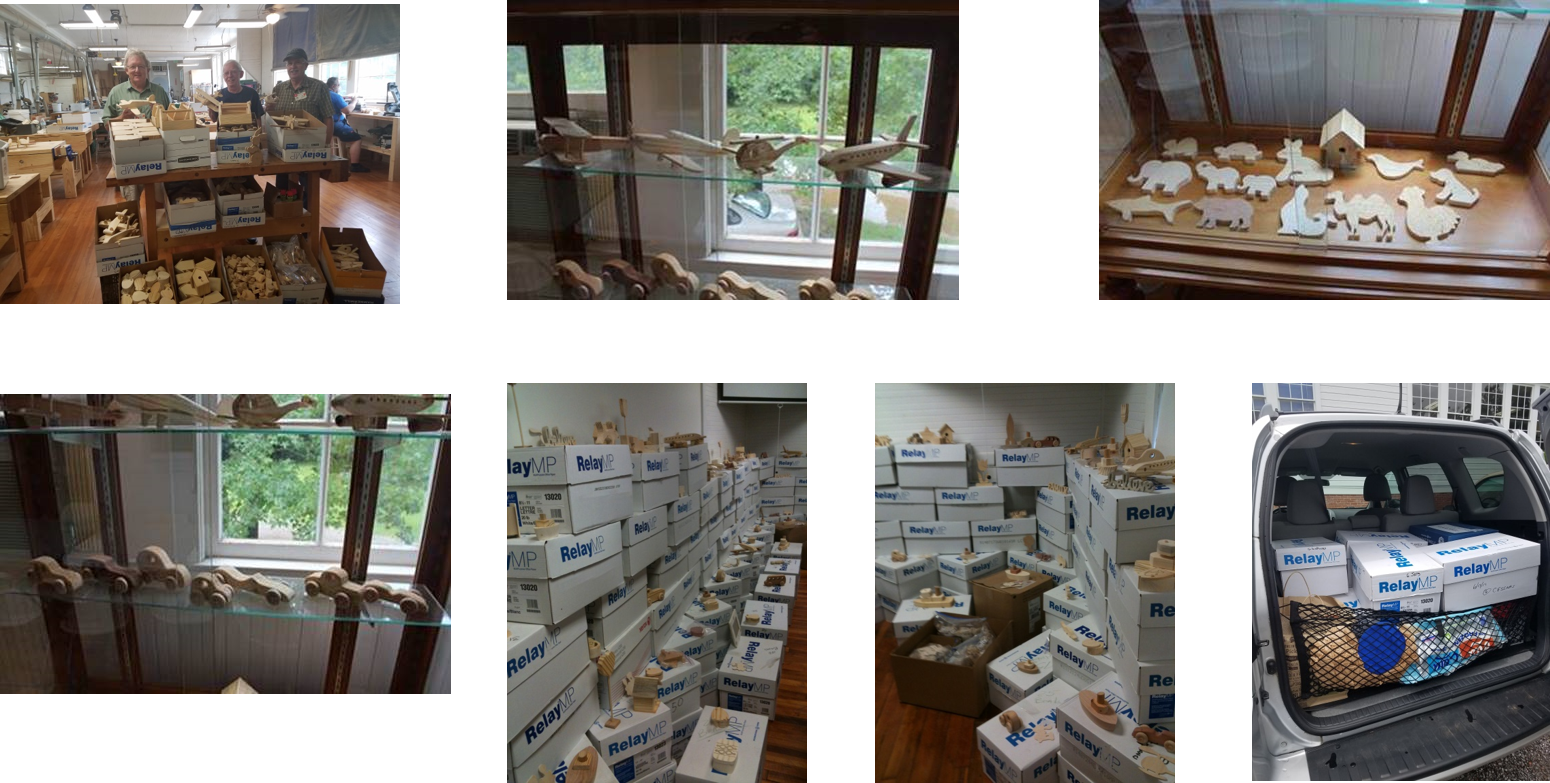 This is what makes the Toy Groups' efforts worthwhile!