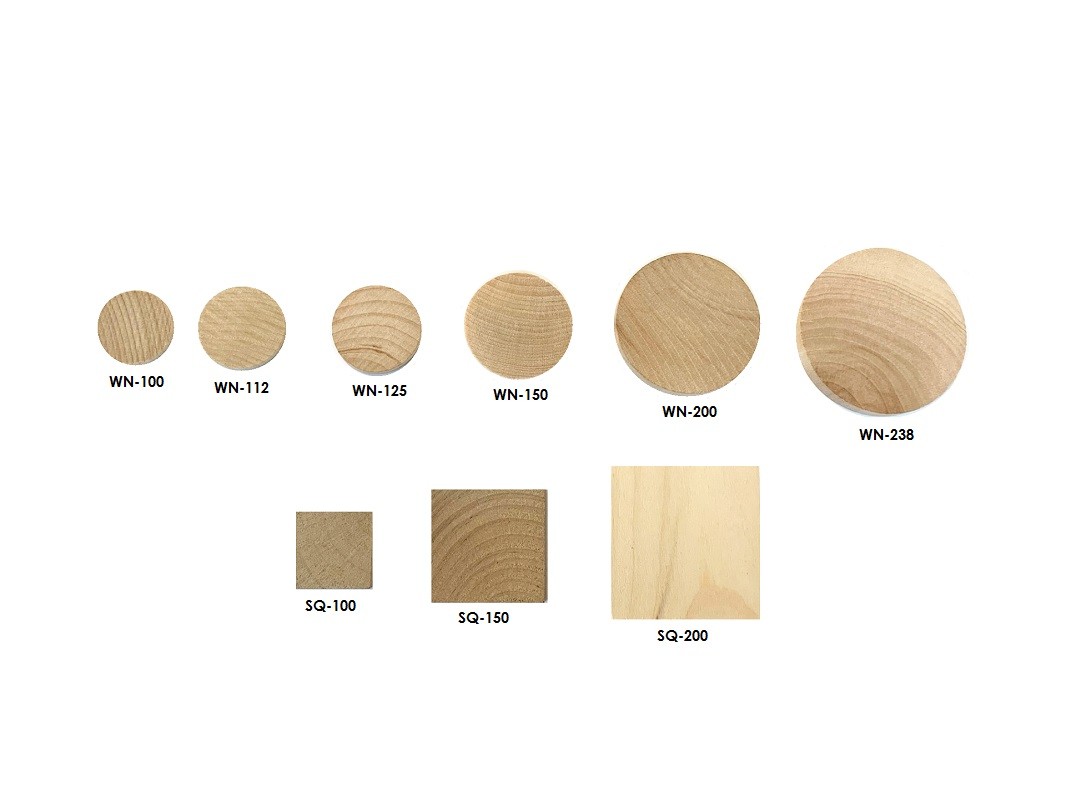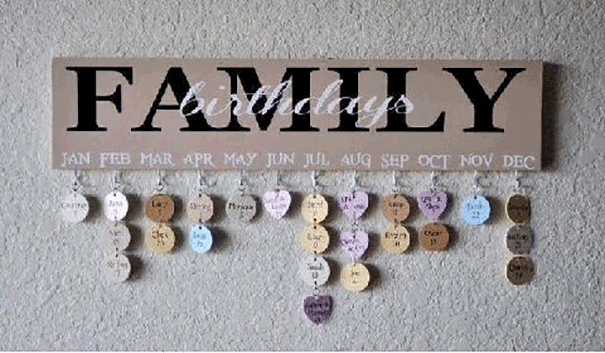 Browse below for wood discs and wooden tiles. Low wholesale pricing available to all.
Bear Woods customers love our wooden discs and tiles. We supply tens of thousands of them for wood craft projects, games, photography, and more.
Wooden Cut-outs Shopping Tips:
1)
Our wood cut-outs are made of solid maple or birch (unless specified)
2)
For more popular cut-outs and wooden bases,
visit our woodcraft supplies page.
3)
We have a great selection of
cup hooks and screw eyes
to attach to your wooden discs or hearts to make a sign like the one shown.