Wooden Toss Rings
Now available - exclusive to Bear Woods Supply - USA Made Wooden Rings.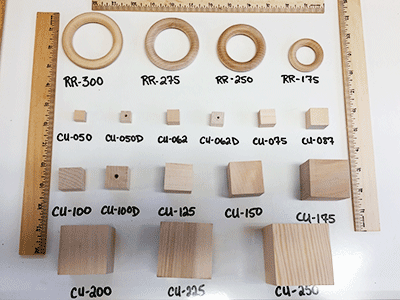 Select products with a SKU ending in "USA" for wooden rings made of USA Maple right here in the USA.
All of these wood rings are very popular. Those not identified as "USA Made Wood Rings" are made in China of Chinese Maple (also known as Hemu).
Choose from several sizes of wooden toss rings - want something specific? Just ask!
Wooden rings have many uses, from children's toys, to accessories for gift bags, to classroom projects and as toss rings for backyard games. These wooden rings are smooth and very well finished, made of Maple.