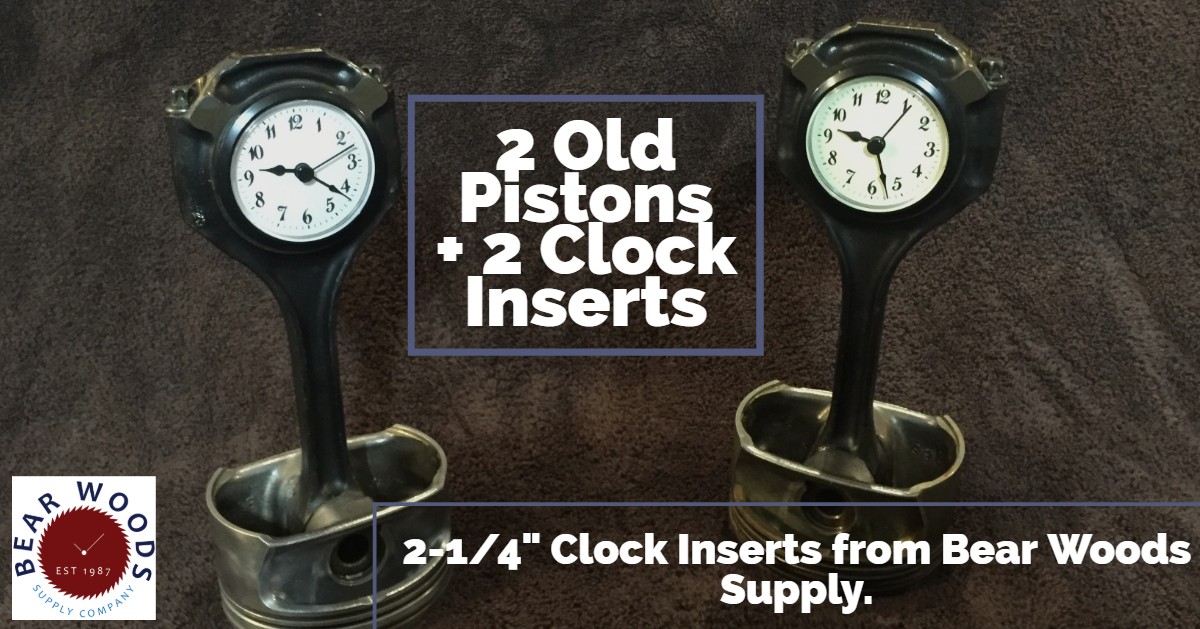 ">
1) Choose from the size options listed below - sizes are listed by outside diameter of the clock insert. The hole size that each fits will be listed on the page of clock inserts you are looking at, as well as the type of battery.
2) Within each size you will find lots of styles and combinations of Roman numerals, Arabic numerals, fancy faces, gold, silver and black bezels, white faces, ivory faces and gold clock faces.
3) Matching picture frame inserts and weather instruments are listed by size.